Berlin's temple of techno, Berghain, is once again stamping its authority on the global music scene, reigning supreme as the world's most popular music venue, according to an analysis by Betway.
With its formidable facade and enigmatic allure, Berghain has clinched the title with a staggering 508.2 million hashtag views on TikTok and an annual Google search volume of 5.4 million. The Berlin-based club's mystique is further amplified by its strict no-photos policy, creating an air of exclusivity that seems to only heighten its appeal.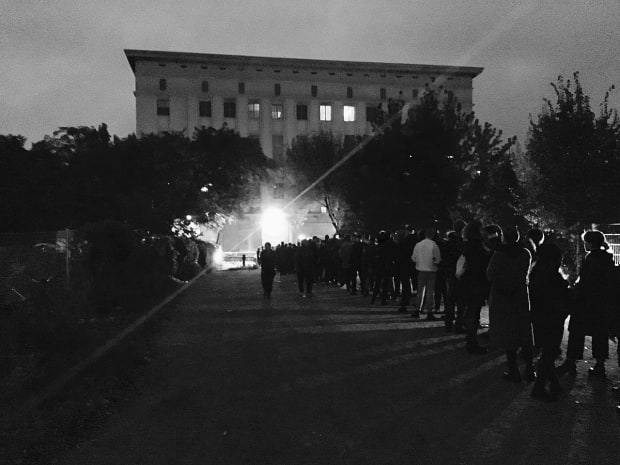 In stark contrast to Berghain, the Las Vegas Sphere marks a notable entry on Betway's "Most Popular Music Venues" list at #4, considering it opened at the end of September.
The Sphere, which boasts the world's largest LED screen, has ascended to meteoric popularity as evidenced by 79.4 million TikTok hashtag views and 3.6 million Google searches in short order.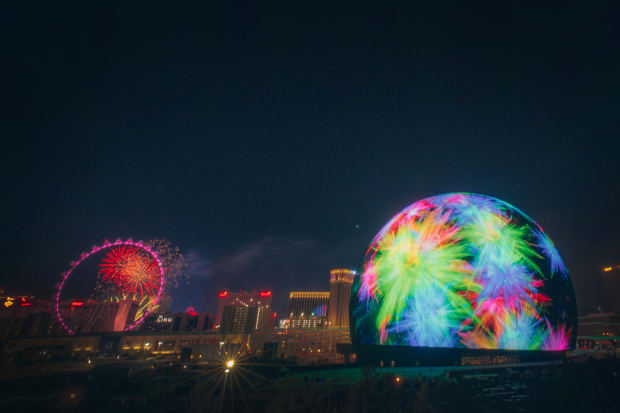 The study consisted of examining over 120 venues and four of the top ten selected were from the United States, led by Radio City Music Hall, Sphere Vegas, Red Rocks Amphitheater and Ryman Auditorium, respectively. Check out that list below.
You can read the full analysis here.