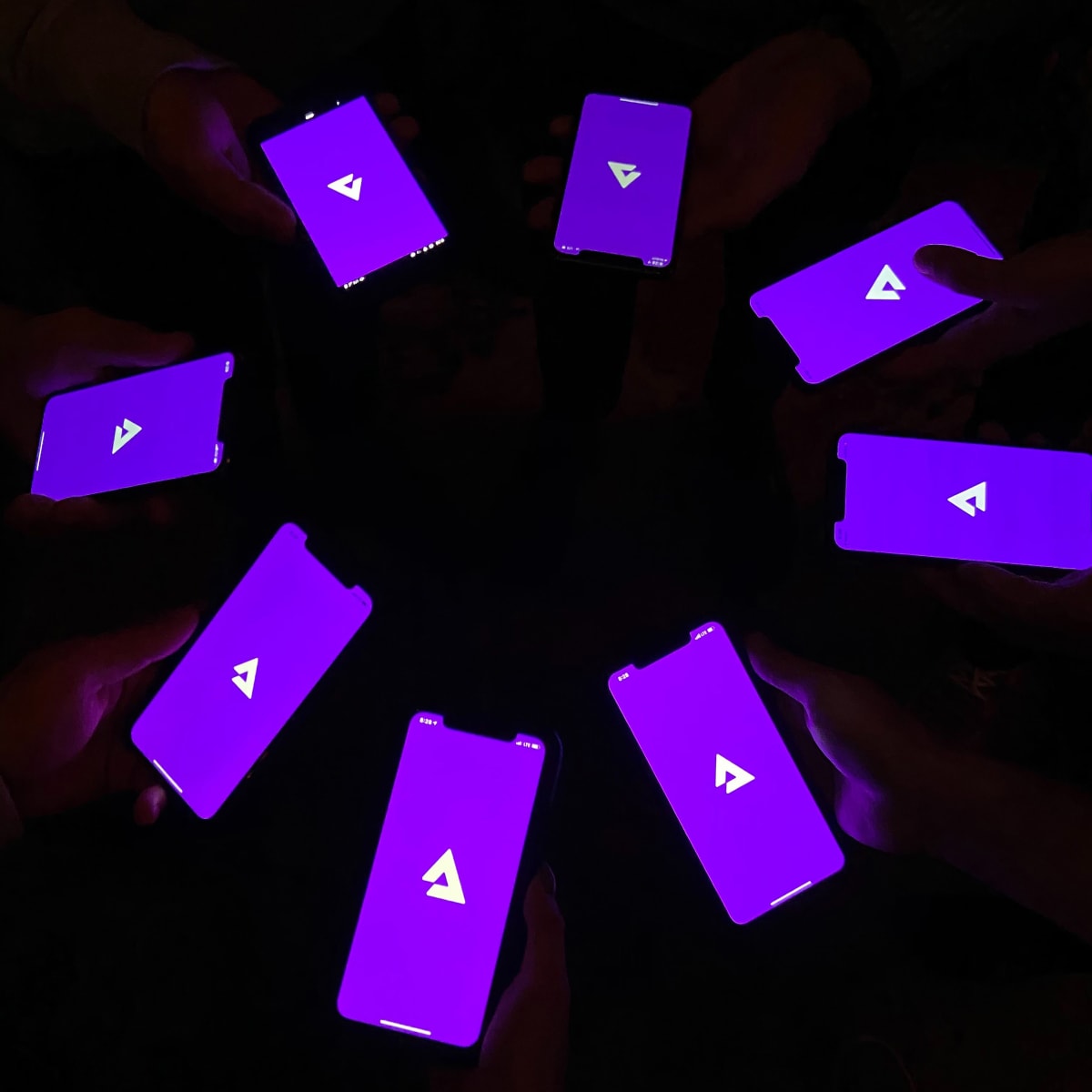 Audius, the decentralized music streaming platform, is hitting a high note with its latest feature by enabling direct, on-platform payments through its newly unveiled "music marketplace."
In a landscape where streaming platforms have often been criticized for the paltry royalties they offer artists, Audius is emerging as a hub where artists can potentially recognize additional upside from their content. By enabling direct payments, the company is providing a potentially lucrative new revenue stream for musicians and rights-holders. The move also paves the way for a more transparent and direct form of feedback between artists and their listeners.
Now, Audius' six million users have the ability to pay creators by way of a credit card, which the artist receives as the USDC stable coin. The recipient subsequently has the ability to convert the USDC cryptocurrency into their native fiat currency.
A select group of artists including The Glitch Mob and Cheat Codes are a part of the more than 40 creators who have been empowered with the new feature in its early form. Artists and label entities can indicate their interest in the new feature by registering via a waitlist.
"When we launched Audius four years ago, our mission was to create an artist-centric platform where artists could take more control of their music and deepen their relationships with their most passionate fans," Audius co-founder and CEO Roneil Rumburg said in a press release. "Today artists and record labels will be able to set their own price to unlock music for their fans – b-sides, new mixes and more. Empowering fans to make direct payments to the artists they love is a milestone moment for Audius and for all of the artists and labels who have made our community a key part of their offering to fans."