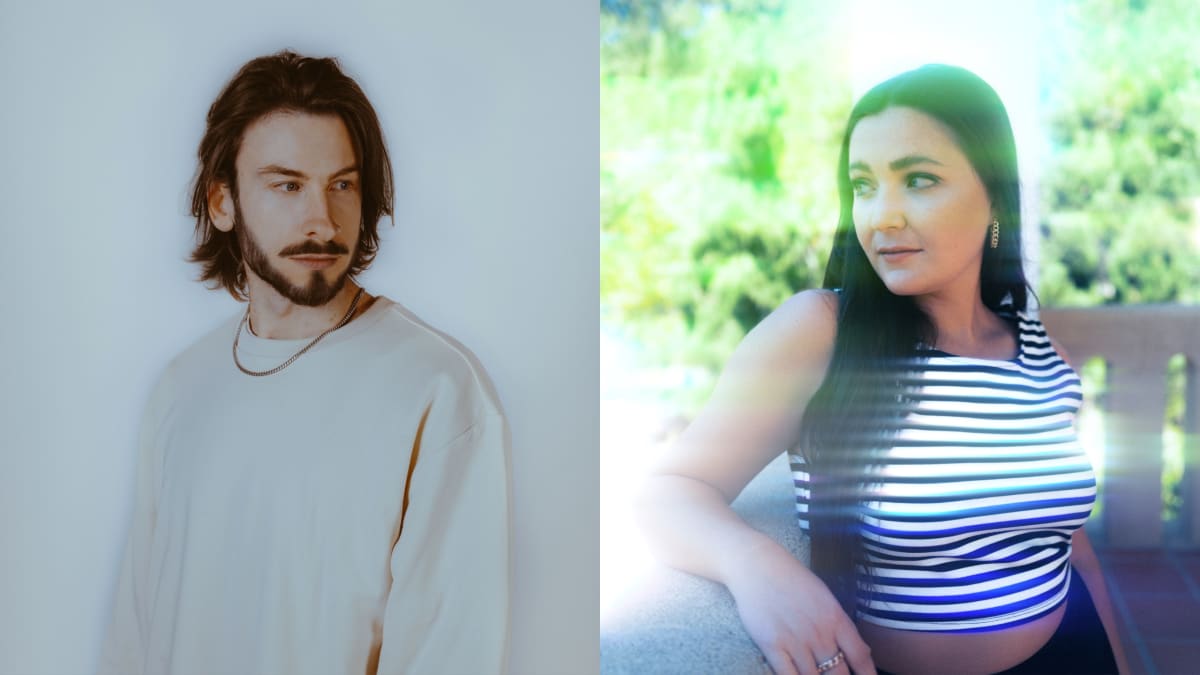 Blanke's return to Monstercat has finally arrived. This time around, he's teamed up with Casey Cook for an emotive new track, "Crashing Hard."
"Crashing Hard" is a heartstring-tugging singalong befit for massive festival stages. Cook's raptruous voice captures the essence of the track as she sings about the safety that a loved one can bring.
"I wrote 'Crashing Hard' near the end of 2021 in probably one of the most defining moments of my life; finding out my dad's terminal cancer gave him weeks to months to live, and meeting my soulmate, all at once," she said.
Blanke's production is the perfect complementary piece, as his waves of soaring synths and booming percussion help paint a vivid soundscape and draw out the raw emotion of the song.
"Casey and I have been meaning to work together for a long time," added Blanke. "She's an incredible vocalist and we have worked on similar projects and songs before but never one directly with each other. When she came to me with the idea of the song I jumped on it straight away and was blown away by the messaging and the emotion emitted. It was easy to work together and flowed so effortlessly."
While "Crashing Hard" may have captured our hearts, there's plenty more on the way. It's just the first single from Blanke's forthcoming Monstercat EP Emergence, which is due out early next year. Those anticipating the EP can expect to hear more soon.
Check out "Crashing Hard" below and find it on streaming platforms here.
FOLLOW BLANKE:
Facebook: facebook.com/blankemusic
X: x.com/blankemusic
Instagram: instagram.com/blankemusic
Spotify: spoti.fi/3ptm6e9
FOLLOW CASEY COOK:
Facebook: facebook.com/iamcaseycook
X: x.com/iamcaseycook
Instagram: instagram.com/iamcaseycook
Spotify: tinyurl.com/3u5zbt4m