Even superstar DJs like David Guetta know you don't need alcohol to have a good time.
Guetta, who is fresh off a pair of 2024 Grammy nominations, has announced a partnership with leading non-alcoholic spirits brand Lyre's to "change the way the world drinks." It's the French producer's first foray into the zero-proof spirits industry as he aims to splinter the stigmas associated with mindful consumption.
"There's always that 'cheers' moment at events," Guetta said in a press release. "Many people think it's bad luck to cheers with water, but Lyre's offers a non-alcoholic alternative that allows me to enjoy the moment with a quality drink, without consuming alcohol."
Guetta's partnership aligns with the booming "sober curious" movement, the adopters of whom strive to become more aware of their drinking habits to develop a healthier relationship with alcohol and improve their physical and mental health.
According to a study by the U.S. government's Substance Abuse and Mental Health Services Administration, nearly 30 million Americans had an alcohol addiction in 2021. And today's young consumers are decreasing their alcohol consumption at a growing rate due to both economic and wellness concerns, per Forbes.
The movement has also made its way into the electronic music industry. A sober "detox" festival debuted in Colorado in 2021 and the organizers of Coachella recently introduced "Soberchella," an alcohol-free camping option.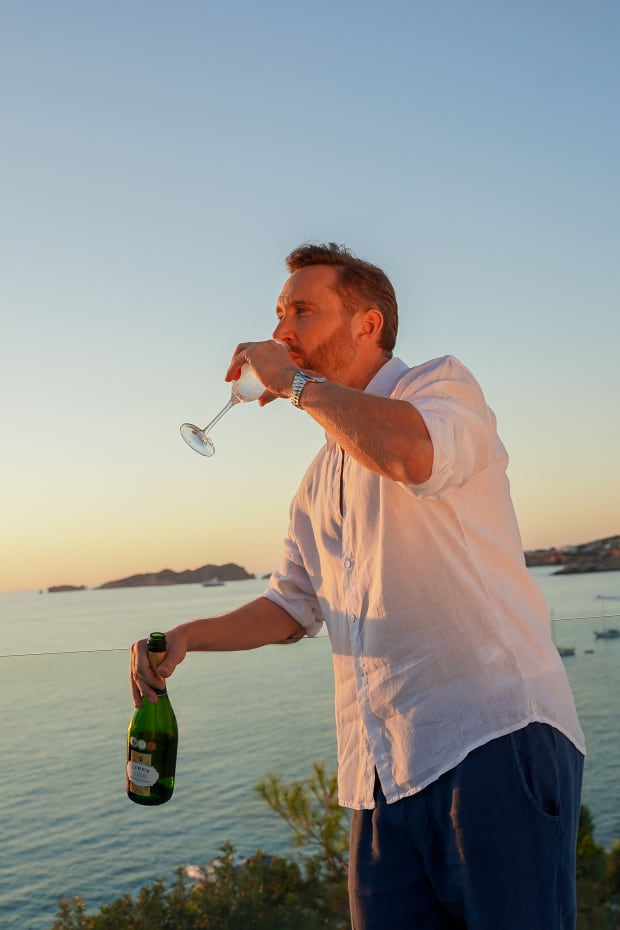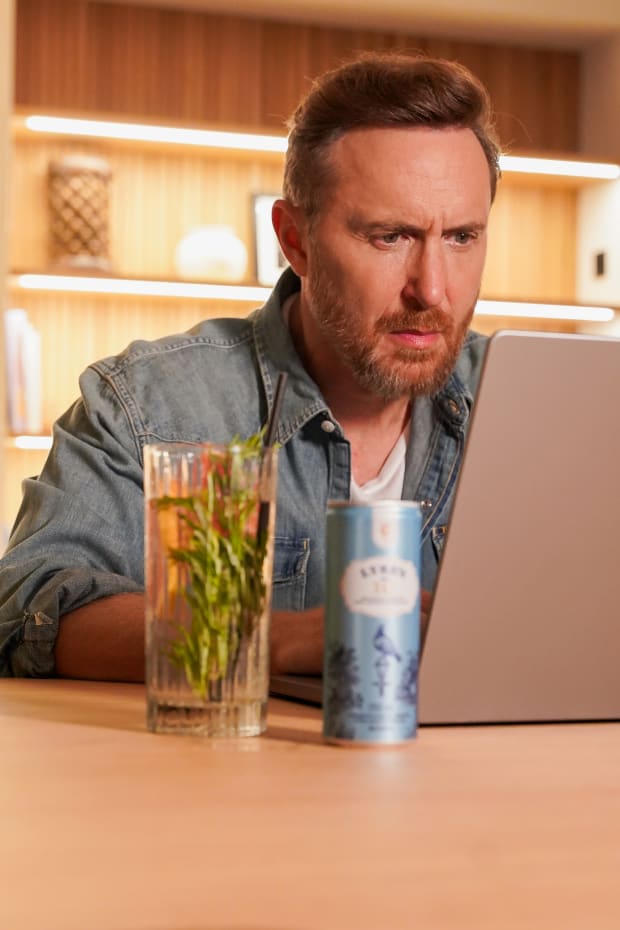 To celebrate their partnership with Guetta, the company is giving every customer a complimentary bottle of Lyre's Classico Grande when they purchase any 700ml spirit via the Lyre's online store from November 20-27, 2023.
"With David's following worldwide, performing at top nightclubs and festivals, I'm looking forward to working together to introduce Lyre's onto menus at venues globally," added Lyre's co-founder Carl Hartmann. "This will allow people to have better-for-you options when they are out watching their favorite artists perform and always have the option to feel included."
Follow David Guetta:
Facebook: facebook.com/DavidGuetta
Instagram: instagram.com/davidguetta
X: x.com/davidguetta
Spotify: spoti.fi/3fHbpAC