With The Nature of Hope, William Black has produced more than just an album. He's created musical sanctuary where every note offers the comfort of a familiar embrace.
Released through Lowly, The Nature of Hope follows two highly successful albums, Pages and Pieces, respectively. With his latest release, the EDM.com Class of 2021 star not only solidifies his signature sound but also unveils a collection of some of his most emotionally resonant songs yet.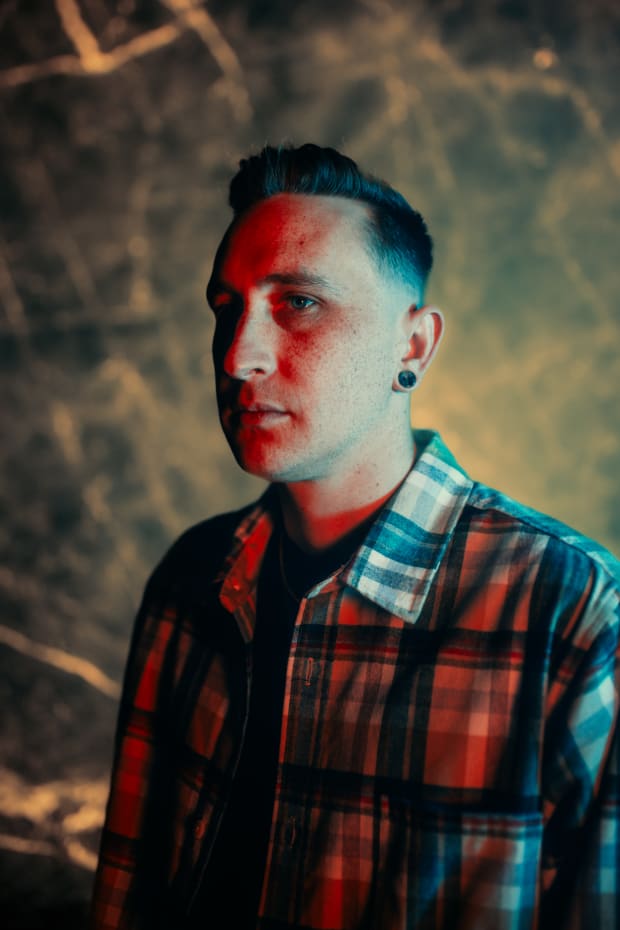 From "Straight into the Ground," a powerful future bass track that explores the turbulent feelings of longing and nostalgia for a past relationship, to "Enemy" with FRND, which focuses on the desire for closure, the entire album is tied together by intricate melodies and punctuated by the resonant bass that has become Black's trademark.
Black's ability to blend melancholic lyrics with powerful, uplifting drops not only showcases how far he's come technically but also his knack for bringing people together through his music. It's as if he's inviting us to find solace, strength and hope through the production of The Nature of Hope.
To celebrate the new album, Black is embarking on a 20-stop tour starting next February. With new music, production and visuals, it promises to be an experience that Black's fans won't want to miss.
Listen to The Nature of Hope below.
FOLLOW WILLIAM BLACK:
Facebook: facebook.com/itswilliamblack
X: twitter.com/itswilliamblack
Instagram: instagram.com/williamblack
Spotify: spoti.fi/3tTBgfS