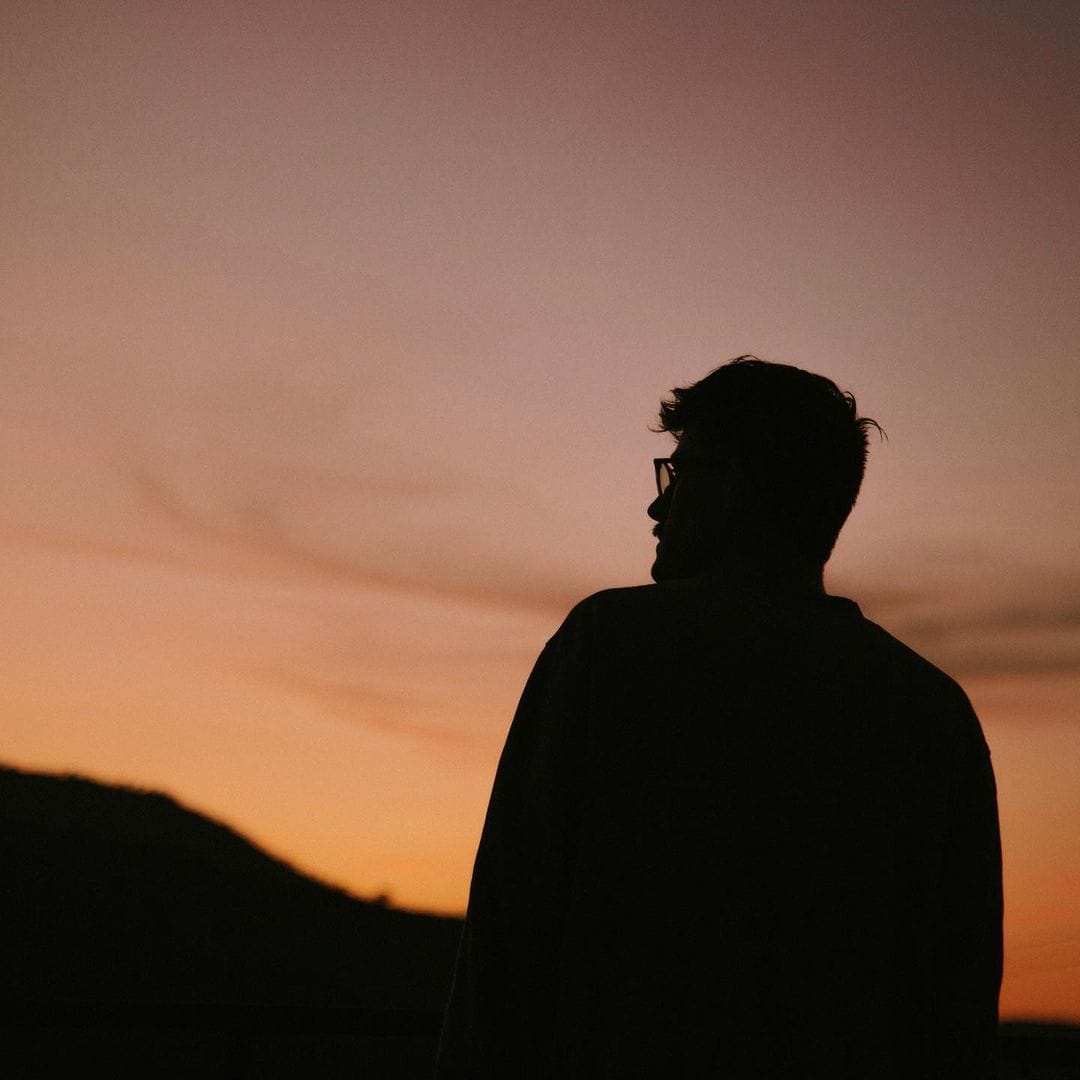 The electronic music community is constantly evolving with new sounds every week as artists become more innovative with their compositions. EDM.com's weekly Fresh Picks series is helping uncover the latest and greatest tracks from the underground dance scene.
EDM.com Fresh Picks
Henry Green – Uyuni
sqip – wheel
Geographer – Leaving The Garden State
Vaarwell – IDK
sad face. – love runs out
Old Sea Brigade – Stayed Up Late (SCayos, Annue Elise Remix)
Neon Valis – Lettin'go
LVAN, maybealice – Something Else
XIXI, ZEMBU – Ends Meet
Courage, bb sway – CuddlePuddle
You can find these tracks on EDM.com's Fresh Picks Playlist. Follow to stay up-to-date and submit tracks for consideration here.