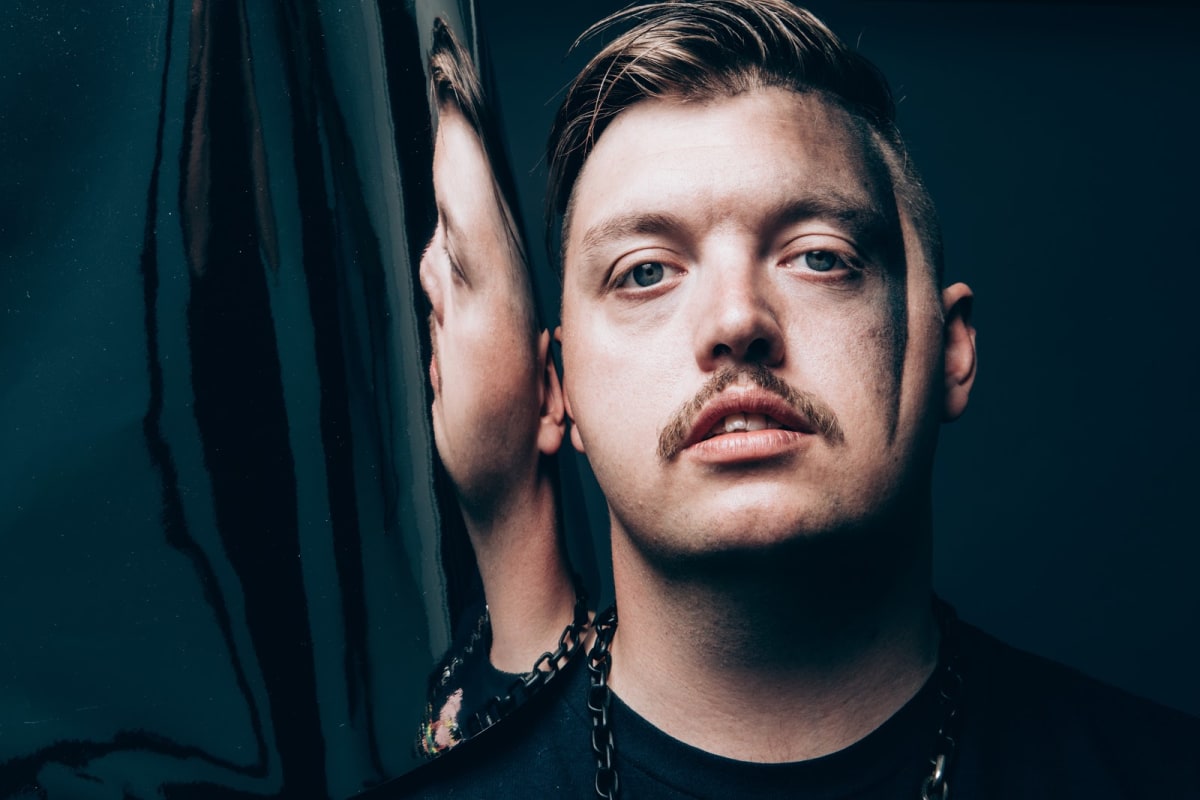 Two years ago, Flux Pavilion seemingly left his time as a dubstep artist behind him. However, his influence is seemingly back in full force as he's partnered with PAV4N of Foreign Beggars fame for their new single "Heavy Metal," out now via Circus Records.
"Heavy Metal" is as dancefloor-ready as bass music comes. Flux Pavilion has tapped deep into his dubstep roots, infusing PAV4N's wildly distinct flow into two rumbling drops. Both flex Flux's versatility as well as general talents as a hitmaker, the first taking a minimalistic approach while the second changes the pace of the track entirely. Overall, "Heavy Metal" solidifies the reunion between Flux Pavilion and the heavier side of his project, giving longtime fans something to anticipate over the coming months.
While this is only the second single from Flux Pavilion's forthcoming Fluxiverse EP following "Where You At" (with Conrank), the direction for the project is clearly set in stone. The fabled U.K. producer is tapping into what made him a household name over a decade ago, making this his most club- and festival-oriented piece of work in years.
You can listen to "Heavy Metal" below and find it on streaming platforms here.
FOLLOW FLUX PAVILION:
Facebook: facebook.com/fluxpavilion
Twitter: twitter.com/Fluxpavilion
Instagram: instagram.com/fluxpavilion
Spotify: spoti.fi/37dBZ1f