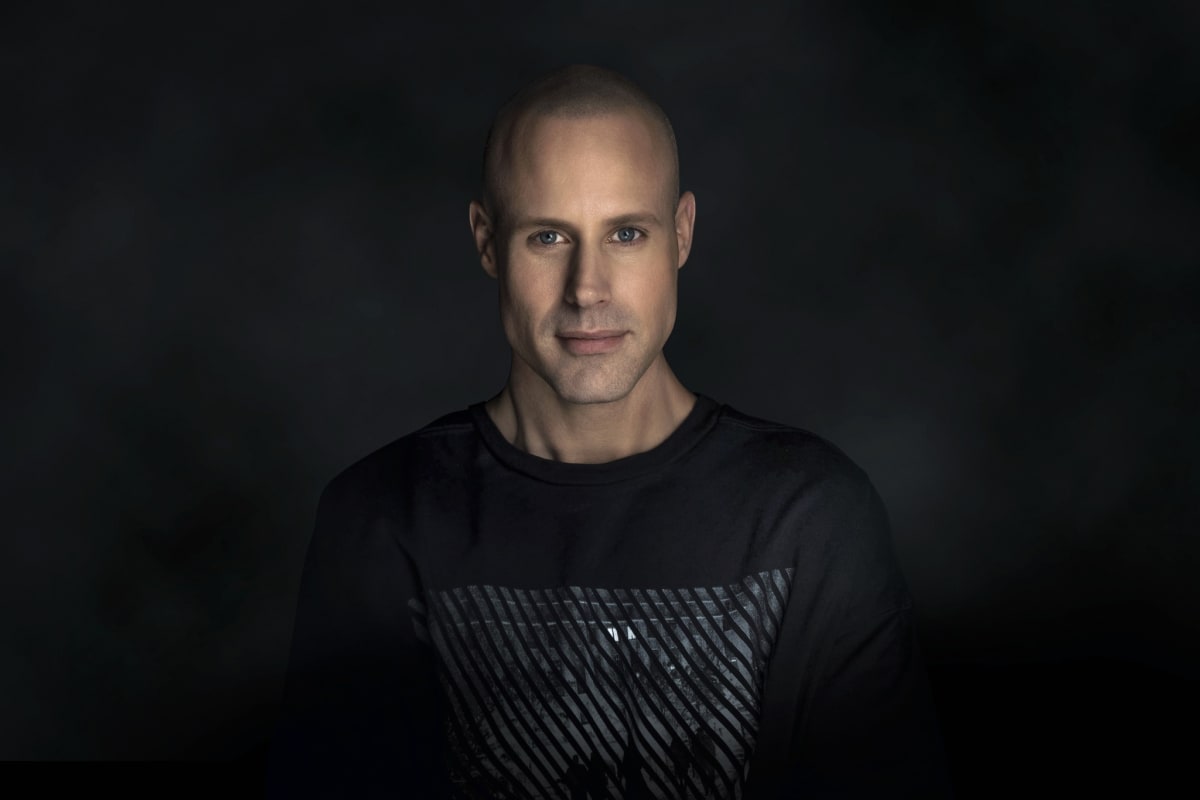 Dutch hardstyle icon Ran-D has revealed a brand-new album, Illuminate.
The new album follows 2020's We Rule The Night, a fan-favorite in the global hard dance community. That record featured Ran-D's biggest hit, his anthemic rework of The Cranberries' 1994 grunge classic, "Zombie."
Illuminate is said to contain a plethora of Ran-D's hardstyle hits from the past festival season, including "Code of the Warrior," which functioned as the starter pistol of Defqon.1 Festival's high-flying "Endshow" this year.
Hard dance enthusiasts are in for a treat with Illuminate, which will comprise everything from "euphoric hardstyle tracks to energetic rawstyle bangers," according to a press release. The album will also feature the heavy artillery of Gunz For Hire, Ran-D's collaborative alias alongside Dutch compatriot Adaro, with whom he joined forces in 2011.
Fans of Ran-D can also now pre-order a special limited edition vinyl of Illuminate.
Illuminate is scheduled to release on November 9th. Check out the full tracklist below.
Ran-D – ILLUMINATE Tracklist
Ran-D – Illuminate
Ran-D X The Prophet X LePrince – Born To Be Free
Armin van Buuren vs. Tempo Giusto – Mr. Navigator (Ran-D Remix)
Ran-D Ft. Atilax – Viper
Ran-D X Hard Driver – Legendary Days
Ran-D X D-Sturb Ft. Xception – Dance With The Devil (Kick Edit)
Ran-D X B-Front – Our Legacy
Ran-D – The Nightmare Factory
Ran-D X Invector – Intoxicated
Gunz For Hire X GLDY LX – Baddest on the Block
Gunz For Hire – Let's Go Insane (Into the Madness 2023 OST)
Ran-D X Villain Ft. Xception – Never Going Home
Follow Ran-D:
Facebook: facebook.com/djrandofficial
Instagram: instagram.com/djrandofficial
YouTube: youtube.com/djrandofficial
Spotify: tinyurl.com/5camx5ue