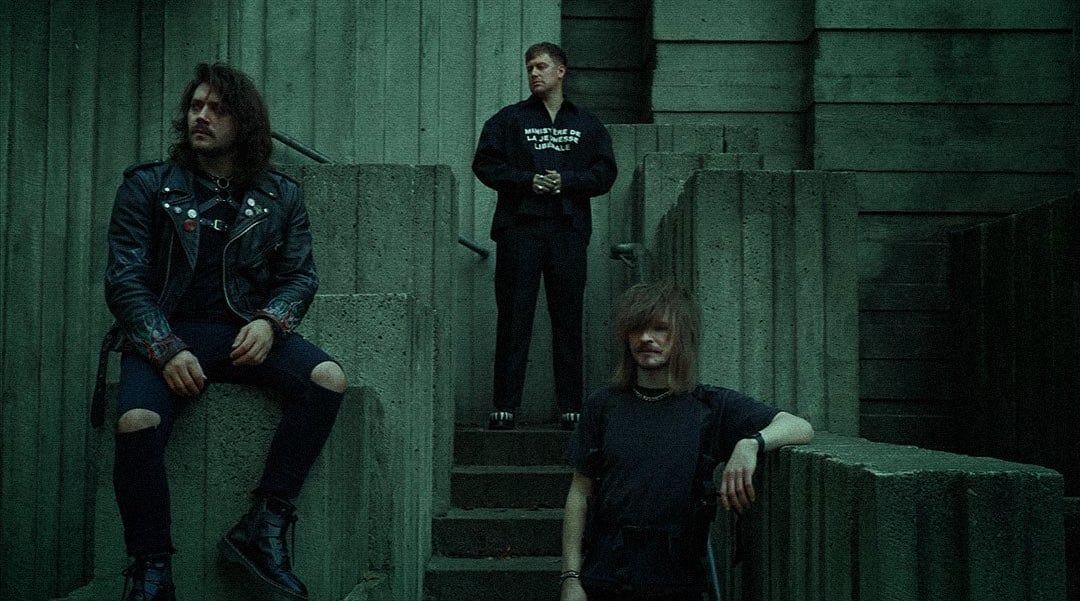 Kayzo, Space Laces and MUST DIE! are going hard next month.
Out of nowhere, three of bass music's finest producers revealed they've been secretly working on a collaborative side project, Hivemind. The new supergroup sees the trio combine their talents in the hard dance realm and welcome fans of the genre to the hive.
Seeing as each of the members has mastered the art of dubstep and bass music production while incorporating elements of hard dance in their releases, fans are extremely excited to see what they have up their sleeves. The trio took to X, the social media platform formerly known as Twitter, to share a teaser video announcing their new venture.
Interestingly enough, Hivemind is the second supergroup Space Laces has debuted this fall. Last month, he joined forces with SVDDEN DEATH and Eptic to launch MASTERHAND, who took the stage at the former's Summoning of the Eclipse festival.
Not long after Hivemind's reveal, Insomniac's Basscon brand announced that their debut performance will take place at next month's BULLSEYE! festival, which will take place on December 8th and 9th at the NOS Events Center in San Bernardino, California. You can learn more about the event and secure tickets to see Hivemind's debut here.