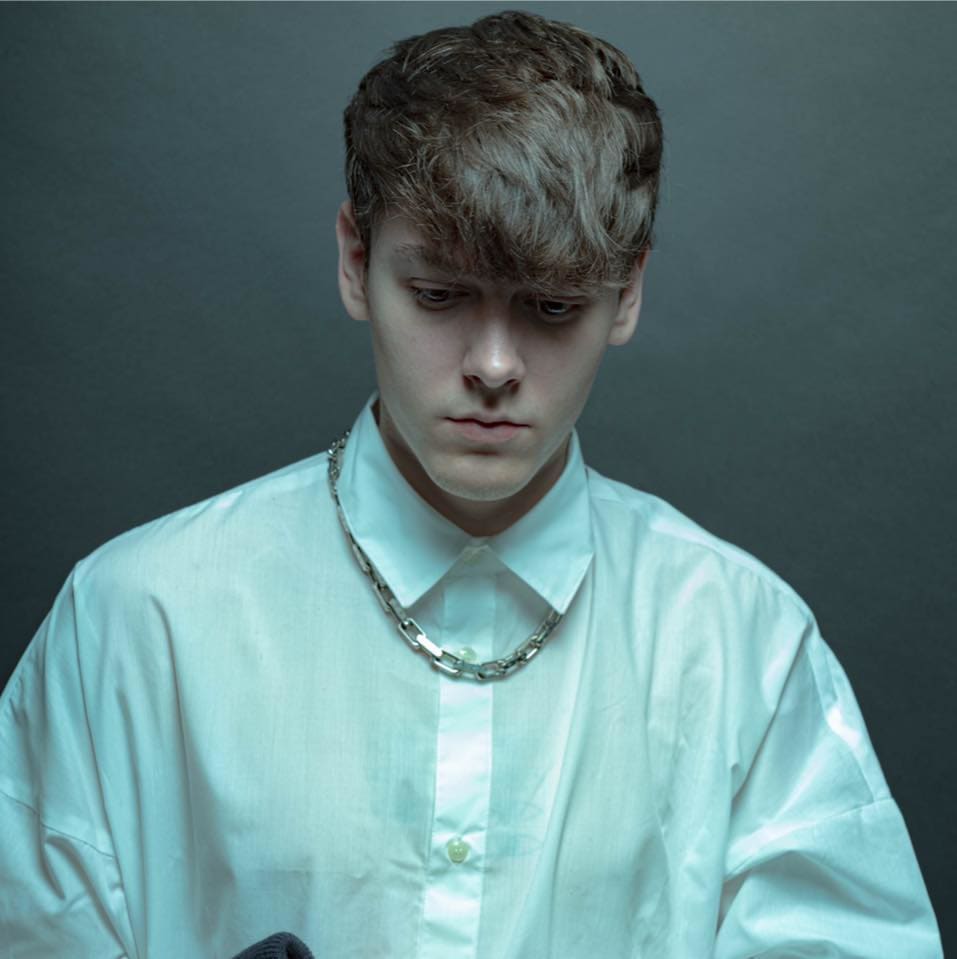 k?d's nonconformity has become a hallmark of his sound, continuously breaking barriers with each new release. His latest EP, Past Life, has arrived via Ophelia Records and sees him continuing that pattern of innovation.
Highlighted by his innate ability to produce vivid sound design, Past Life is a showcase of k?d's immense talent as a producer. The EP features four songs, including his previously released single with Nevve, "On My Own." Channeling the unconventionality of his debut album CAGE SCRIPT, it not only fits within Ophelia's discography, but also captures the essence of his sound all while delivering something fans wouldn't expect.
"Starting From Scratch" sees k?d embrace the fluttery synths and heavily digitized intros we've grown fond of, akin to Porter Robinson and Madeon. "The Water" takes on the midtempo style we heard on his first few releases accompanied by breakbeats and a haunting vocal before the EP closes with "Your World," a soul-stirring track.
While k?d's varied discography makes it hard to pinpoint what his next release will be, Past Life feels like a return to his roots. It's reminiscent of his early SoundCloud days, giving longtime fans the service they crave.
You can listen to Past Life below and find it on streaming platforms here.
Follow k?d:
Facebook: facebook.com/whoskidmusic
X: x.com/whoskid
Instagram: instagram.com/whos_kid
Spotify: spoti.fi/3nHiPXv