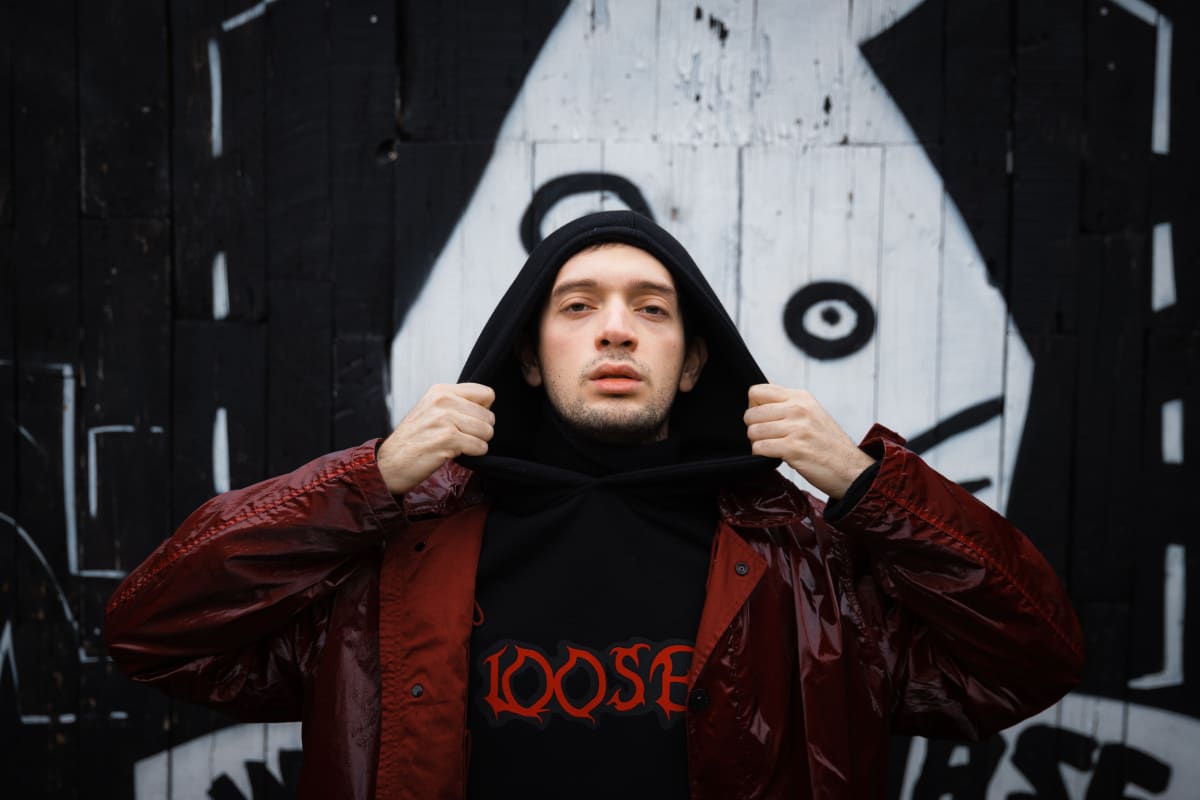 MAIKE DEPAS, an emerging talent within the techno realm, has unveiled his latest single, the propulsive "Midnight Ride."
"Midnight Ride" beautifully harkens back to the evolution of hard techno, drawing inspiration from the mid-1990s. Throughout the pounding track, the Italian beatsmith expertly blends lush synths with intricate rhythmic components and gritty bass, setting the stage for his upcoming Euphoria EP.
That project, which is slated for release on November 24th, comprises five distinct tracks, each serving as a testament to DEPAS' unique artistry and versatility.
Out now via The Innovation Studio, "Midnight Ride" is accompanied by a visually captivating 3D video created by the celebrated artist Leonardo Silva, known as itwasleo.
"Midnight Ride" takes us on an exhilarating journey, as DEPAS tried to "give this sensation of driving through a storm on an autobahn 250 km/h." He was able to produce the song by staying true to a distinct less-is-more approach, incorporating his field recordings and vintage sounds from his own analog gear collection, which includes a Roland Jupiter-X and an Octatrack sampler.
Take a listen to "Midnight Ride" below.
From an eight-year-old inspired by Skrillex and Martin Garrix to a skilled composer and pianist, DEPAS' story is one of evolution. By the age of 11, he was already performing at small clubs in his hometown of Milan and developing a profound love for music, which led him to study at the prestigious Milan Conservatory.
Last year, DEPAS also attended Catalyst's four-week Advanced Sound Design course in Berlin's Funkhaus, a "life-changing" experience that left an indelible mark on his creative output. You can stay up-to-date on his music via the links below.
FOLLOW MAIKE DEPAS:
Facebook: facebook.com/MAIKE-DEPAS-100087507523796
Instagram: instagram.com/maike_depas
Spotify: spoti.fi/3IEtwrM
YouTube: youtube.com/@MaikeDepasMusic
TikTok: tiktok.com/@maike_depas