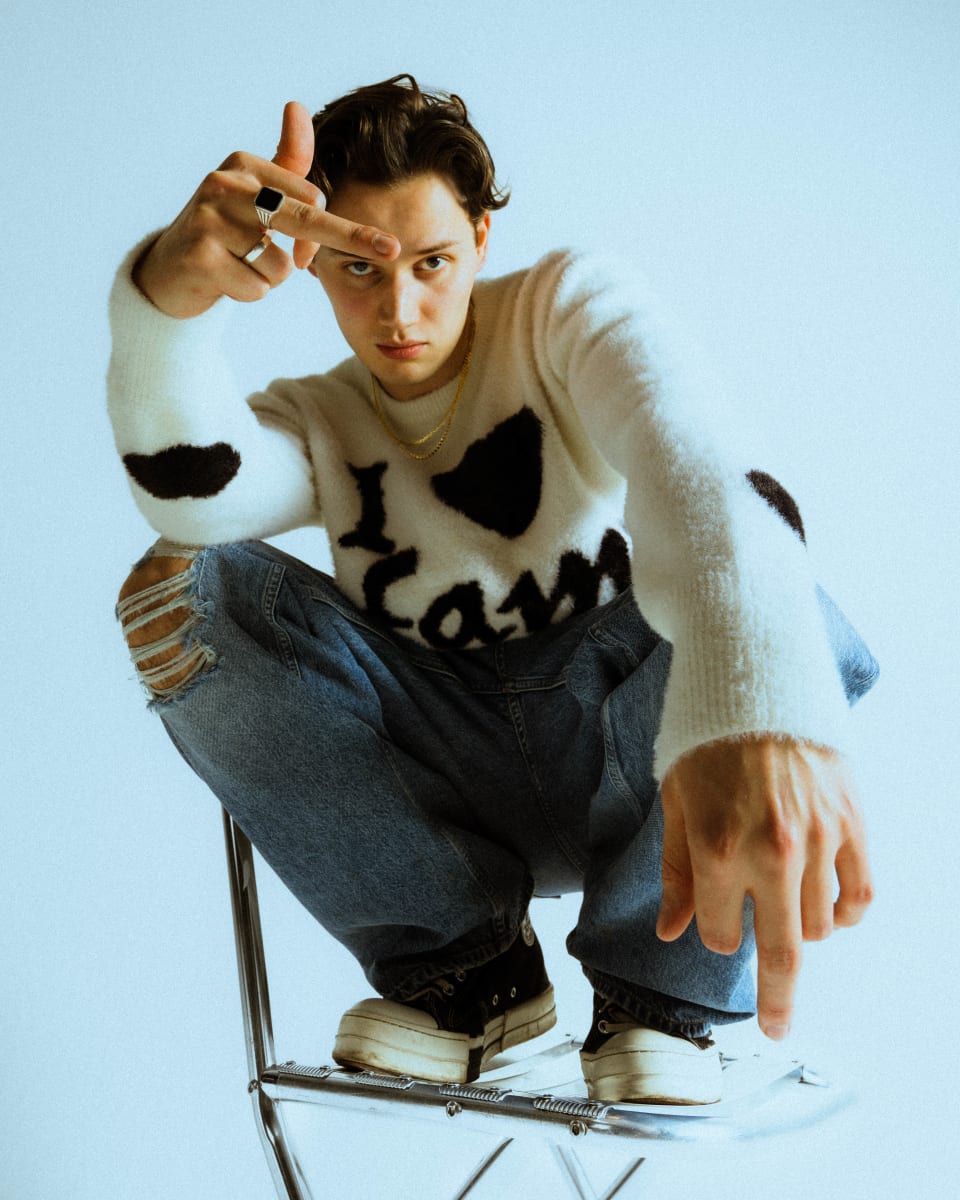 Mau P has made his debut on Chris Lake's Black Book Records with his new single, "Dress Code."
At its core, the track conveys a powerful message, championing unapologetic self-expression and encouraging listeners to fully embrace their authentic selves. While traditional dress codes often dictate attire choices based on societal norms, Mau P defiantly declares, "We don't want any of that."
Creating an entrancing soundscape with a dark and irresistible groove, the rising Dutch superstar presents a striking blend of minimalist vocals intertwined with pumping bass. Mau P, who won a pair of Electronic Dance Music Awards last year, said the track was produced for hedonistic nights.
"I don't care what you look like or what you dress like, I just want you to have a good time," Mau P said in a press release. "This record is meant for people to feel good about themselves and have a good time."
Fans can catch Mau P on the final stretch of his 2023 tour or at his biggest solo headline show to date at NYC's Knockdown Center in February next year.
Listen to "Dress Code" below and find the new track on streaming platforms here.
FOLLOW MAU P:
Facebook: facebook.com/maupmusic
Twitter: twitter.com/realmaup
Instagram: instagram.com/maupmusic
Spotify: spoti.fi/3vHLn9Q