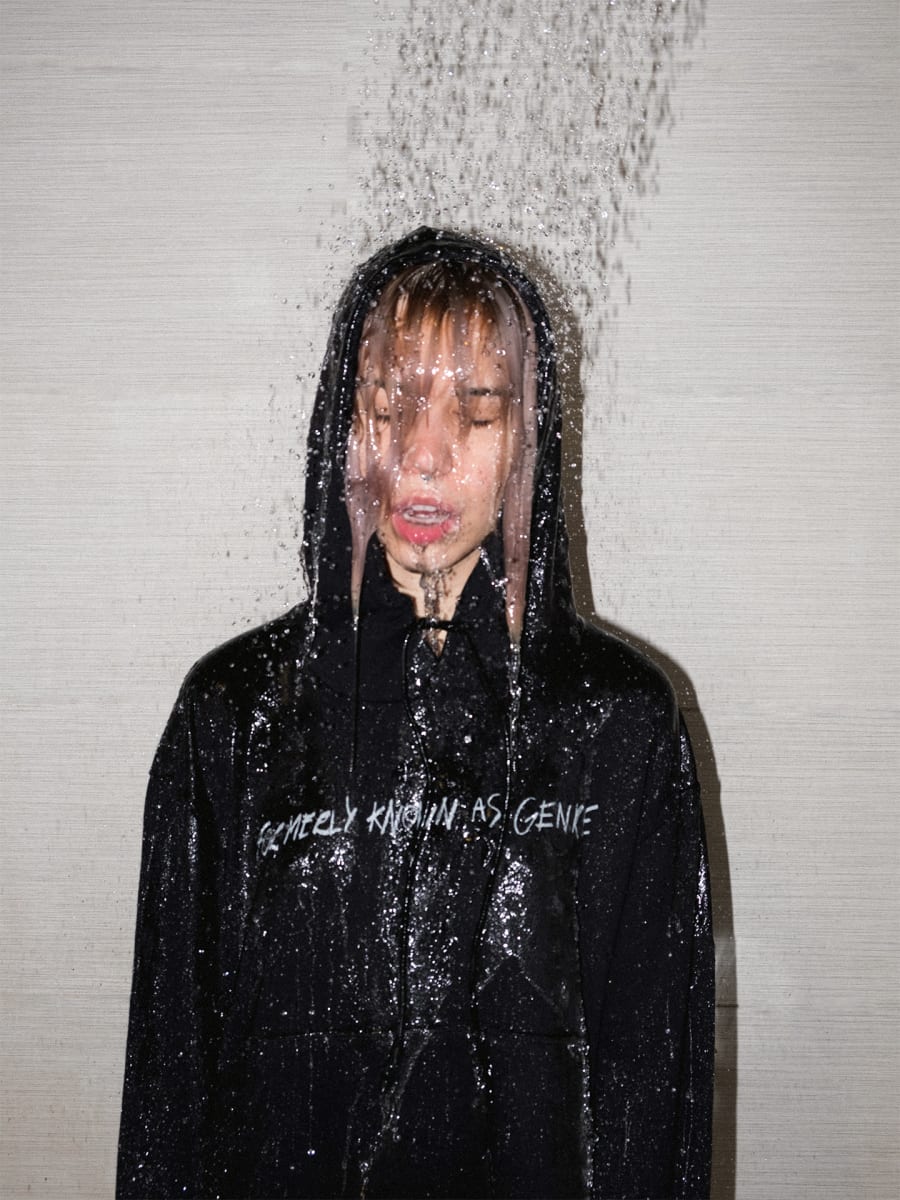 Mija's identity has long been rooted in challenging the norm, and new EP, NO RULES, is a brazen testament to that defiance.
Out now via her own never_b_alone.mp3 imprint, the record is a loud-and-proud showcase of what makes Mija's project so unique. Spanning four tracks, NO RULES includes previously released singles "A WOMAN COMES INTO THE ROOM," "NOBODY DOES DRUGS LIKE U DO" (with DEEGAN) and the titular "NO RULES" (with bloody white).
Featuring the likes of Cakes Da Killa and Wreckno, "I WANNA BE A BIG STAR" serves as the project's show-stealer. Mija, who said she was inspired by the documentary Paris Is Burning, crafted an intoxicating house beat to accompany their unapologetic verses in a bona fide spotlight of undeniable talent.
"I wanted to keep the raw emotion of the original samples juxtaposed with quick and dirty house drops," Mija said of "I WANNA BE A BIG STAR" in a press release. "Something you can dance to, something you can cry to."
Since arriving on the scene in 2016 with her OWSLA hit "Better," Mija has refused to conform to any genre. She's spent the better part of a decade creating her own lane of electronic music with no restrictions.
Mija is also the epitome of independence, retains the rights to all of her original music. We're told she also funded NO RULES with Ethereum she raised by virtue of a grassroots campaign selling digital collectibles. She's currently one of the top artists on Sound.xyz, a leading music NFT marketplace.
You can listen to NO RULES in full below.
View the original article to see embedded media.
FOLLOW MIJA:
Facebook: facebook.com/djmija
Twitter: twitter.com/hi_mija
Instagram: instagram.com/hi_mija
Spotify: tinyurl.com/2s3rnu9c