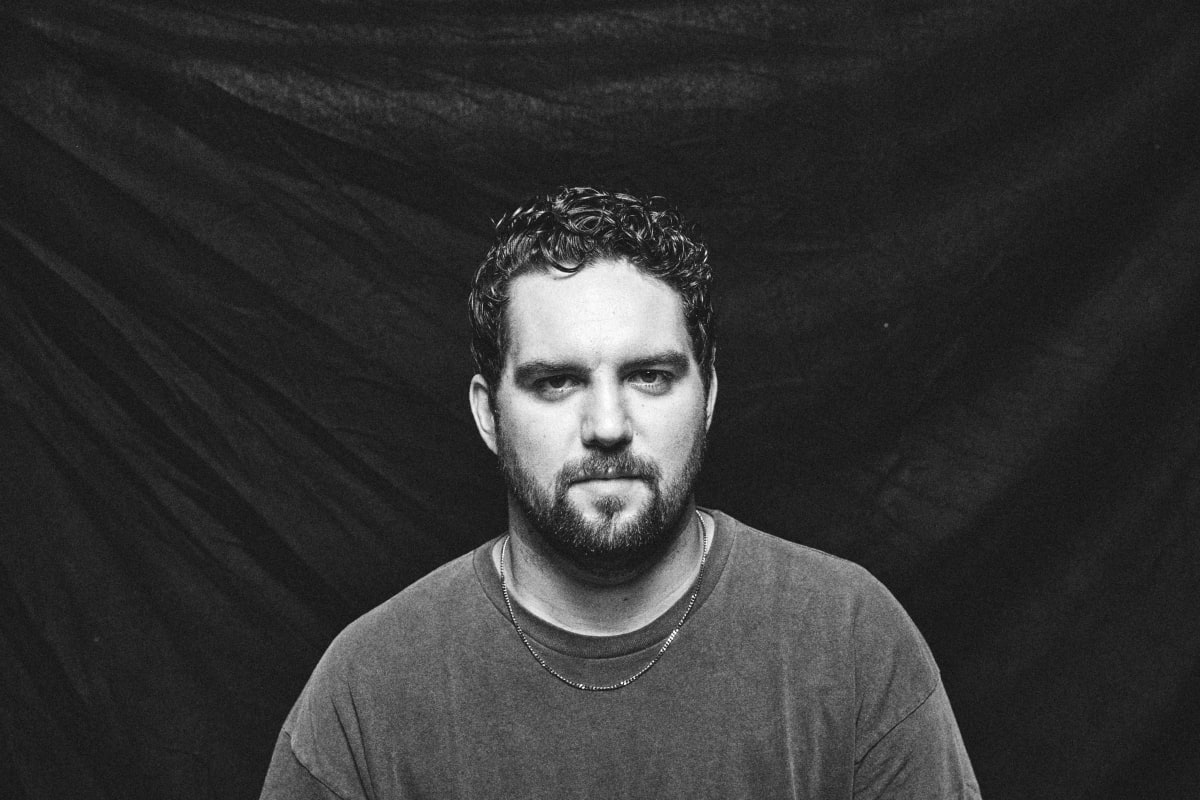 PEEKABOO has officially made the biggest year of his career even more monumental. The breakout bass producer has finally unveiled his debut album, Eyes Wide Open.
The album is a career-defining moment for PEEKABOO, taking his genre-bending sound to the next level by virtue of a 13-track opus that stays true to his penchant for innovation. His ingenuity shines, going beyond any presumptions fans and critics have previously made.
While many may assume all of the tracks to contain the mind-melting madness of singles like "Badders" or "Like That," PEEKABOO has masterfully gone bar beyond any expectations. He showcases every facet of production arsenal, from the more hypnotic side of his sound like "Don't Wanna" or the house-forward moments like "I've Been Thinkin."
Eyes Wide Open is also an expansion upon PEEKABOO's family's legacy of music. His father, Bill Lucas, was a trumpeter for the Detroit Symphony Orchestra. His gift continues through a collaborative effort, as his horns are featured on one of the album's best tracks, "You Got Me." It's a beautiful fusion of family ties we often don't see in a genre that is crawling out of its infancy, as generation and genres masterfully collide.
PEEKABOO's reputation as a trailblazer has been fully crystallized, if it hadn't already. From front to back, Eyes Wide Open is a transformative record and one of the best electronic albums of the year. Take a listen to the new album below.
Follow PEEKABOO:
Facebook: facebook.com/peekaboobeats
X: x.com/peekaboobeats
Instagram: instagram.com/peekaboobeats
Spotify: spoti.fi/2WlcoOD