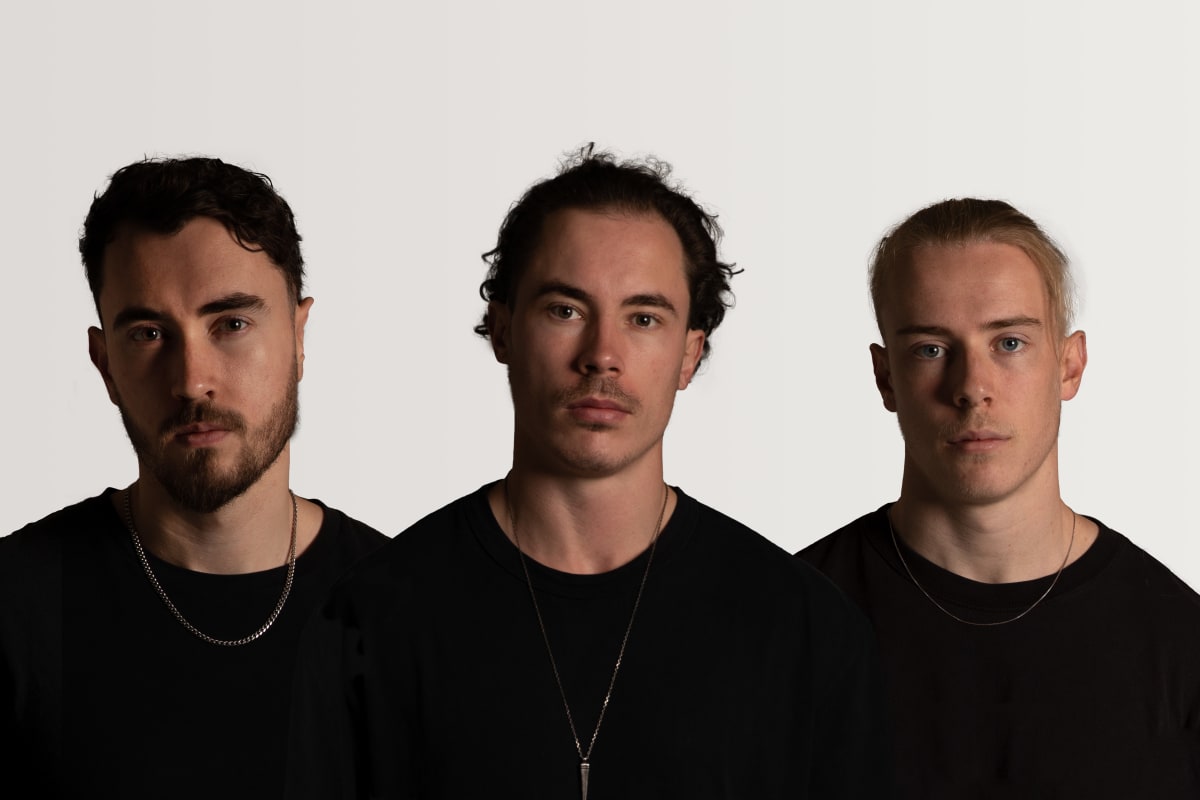 With their recent track record, Sentinel are poised for a breakout. Following the release of their collaborative effort with Martin Garrix and Bonn in June, the Australian trio of brothers have released their debut EP via Tomorrowland Music.
The release of Eyes On You is a big moment for the group, encapsulating their intoxicating, high-energy sound into a three-track package. The previously released singles on the EP, "Eyes On You" and "Get That Love," serve as a telling mouthpiece for Sentinel. Both songs are written with massive stages in mind, ready to take over the dancefloor at a moment's notice.
"Hallucinate" is the sole brand-new addition to the EP and it's a crowd-pleaser through and through. The track is a festival-ready anthem, complete with commanding grooves to get crowds moving before they even realize it.
While Eyes On You may be a milestone for Sentinel, the last two years have been red-hot. The trio has landed two major collaborations in the past two years, collaborating with Alesso for 2022's "Only You" and with Garrix and Bonn for "Hurricane" earlier this year. With the momentum they've created for themselves heading into 2024, there's no telling how high Sentinel can reach.
You can listen to Eyes On You below and find the new EP on streaming platforms here.
FOLLOW SENTINEL:
Facebook: facebook.com/sentineltrio
Twitter: twitter.com/sentineltrio
Instagram: twitter.com/sentineltrio
Spotify: tinyurl.com/u3prcw7