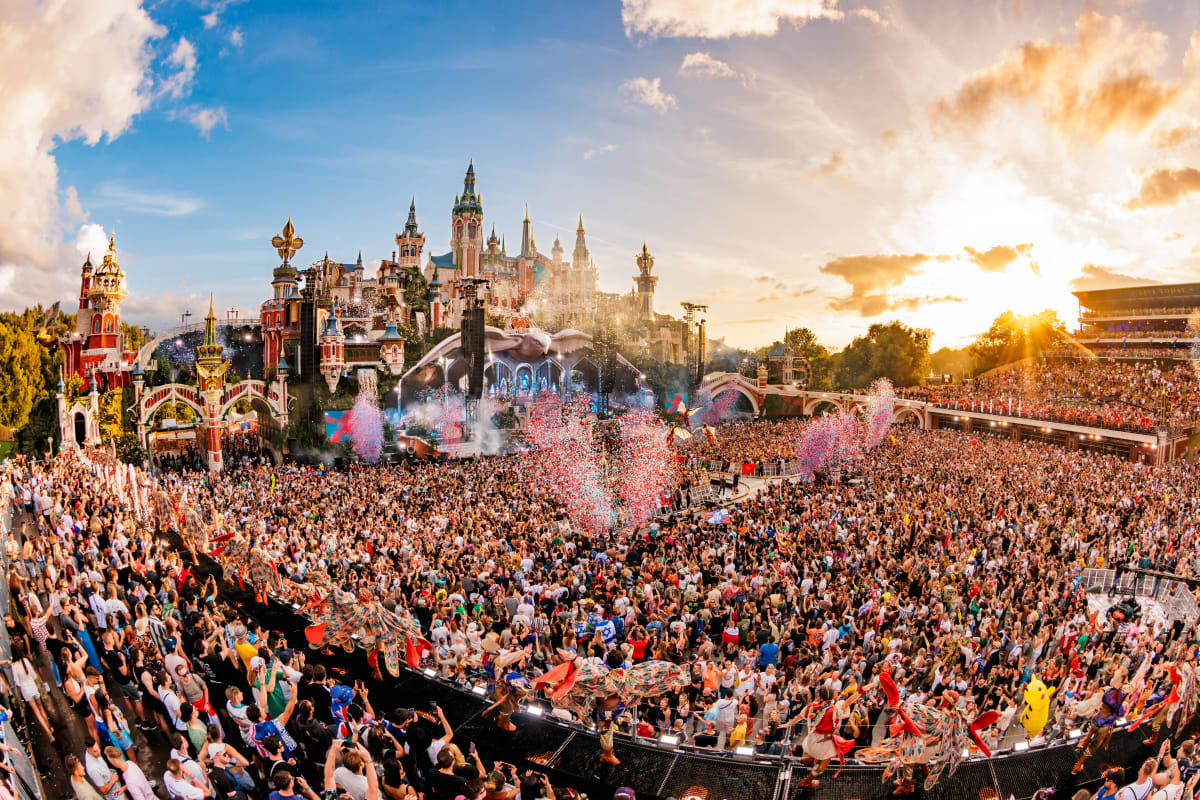 In an electrifying fusion of fantasy and technology, Tomorrowland is set to enchant Barcelona with the unveiling of "The Great Library of Tomorrow."
Curated by a combination of visionary creatives hailing from the iconic Belgium-based festival brand and Xtended Reality Music Hub, the immersive experience promises to transcend the boundaries of traditional festivals by bringing the universe of Tomorrowland and its expansive annual themes to life.
Housed within the Aribau Immersive Space, this future cultural phenomenon opens its doors on December 15th, inviting adventurers of all ages to embark on a journey that has captivated the hearts of Tomorrowland's global community for 20 years. Stories like the World of the Great Tree to the Realm of Melodia, once exclusively confined to the sprawling grounds of Boom, will now envelop visitors in a collective VR powered experience.
The magic of "The Great Library of Tomorrow" awaits from December 2023 through March 2024. For more details and to secure your passage to this groundbreaking experience, visit their website. Early bird tickets are available now from now until November 13th.
FOLLOW TOMORROWLAND:
Facebook: facebook.com/tomorrowland
Twitter: twitter.com/tomorrowland
Instagram: instagram.com/tomorrowland