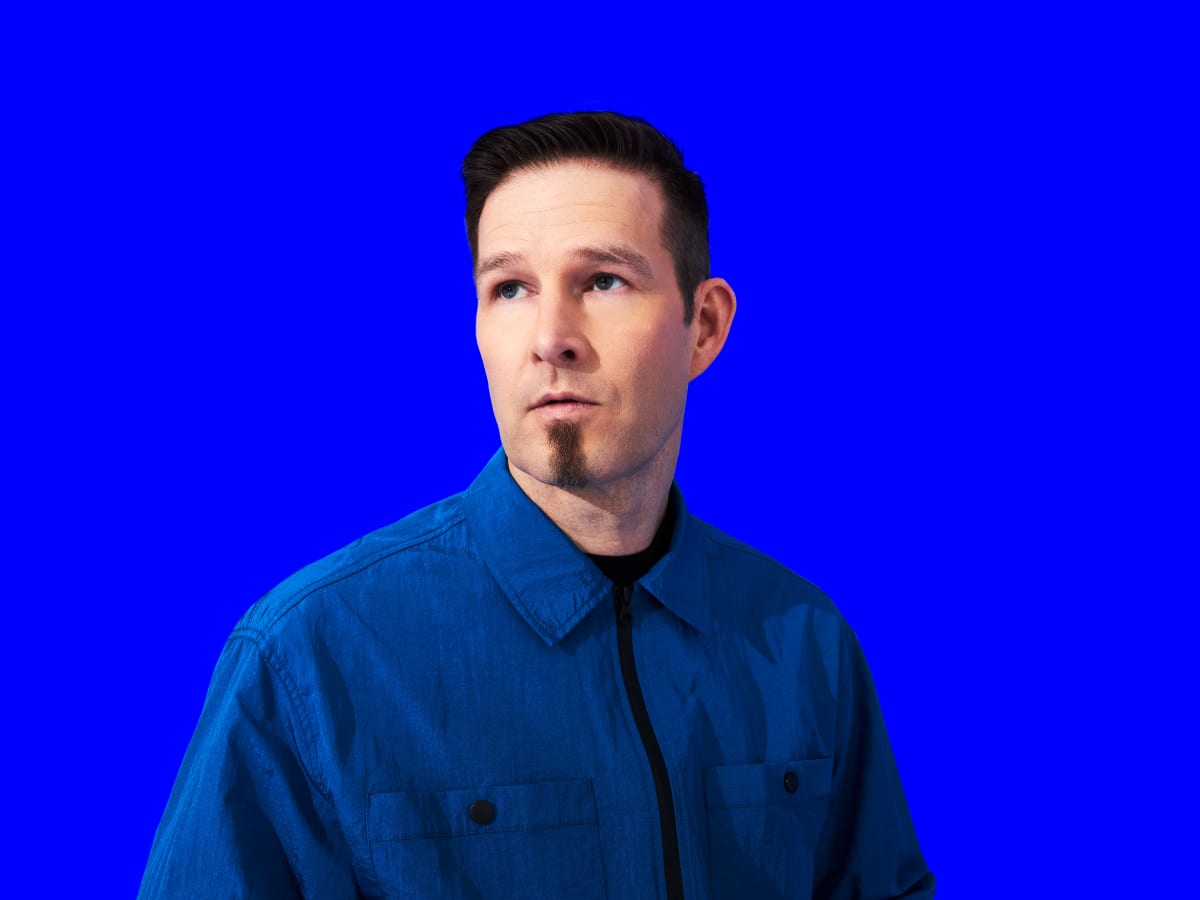 One of dance music's most historic tracks has become the wind underneath the South Carolina Gamecocks' wings.
For over two decades, Darude's "Sandstorm" has garnered millions of monthly streams, spawned countless memes and easily became one of the most recognizable electronic songs of all-time. For some time now, the South Carolina Gamecocks have adapted the 1999 dance anthem as a fight song to send the crowd into a frenzy at their sporting events.
Over the weekend, the University of South Carolina took this partnership to the next level by inviting the Finnish electronic music legend to the college's football game against the Kentucky Wildcats on Saturday. Before the game kicked off, Darude took the stage for a pre-game set during a tailgate party in Gamecock Village.
Darude's performance of "Sandstorm" later energized the crowd amid the team's close game, with fans excitably chanting "USC" after the song kicked into gear. The Gamecocks ultimately edged out the Wildcats to win by a score of 17-14.
Watch interviews with Darude and clips of his performance of "Sandstorm" at Williams-Brice Stadium below.
FOLLOW DARUDE:
Facebook: facebook.com/darude
X: x.com/Darudevil
Instagram: instagram.com/darude
Spotify: spoti.fi/3lTMfa1