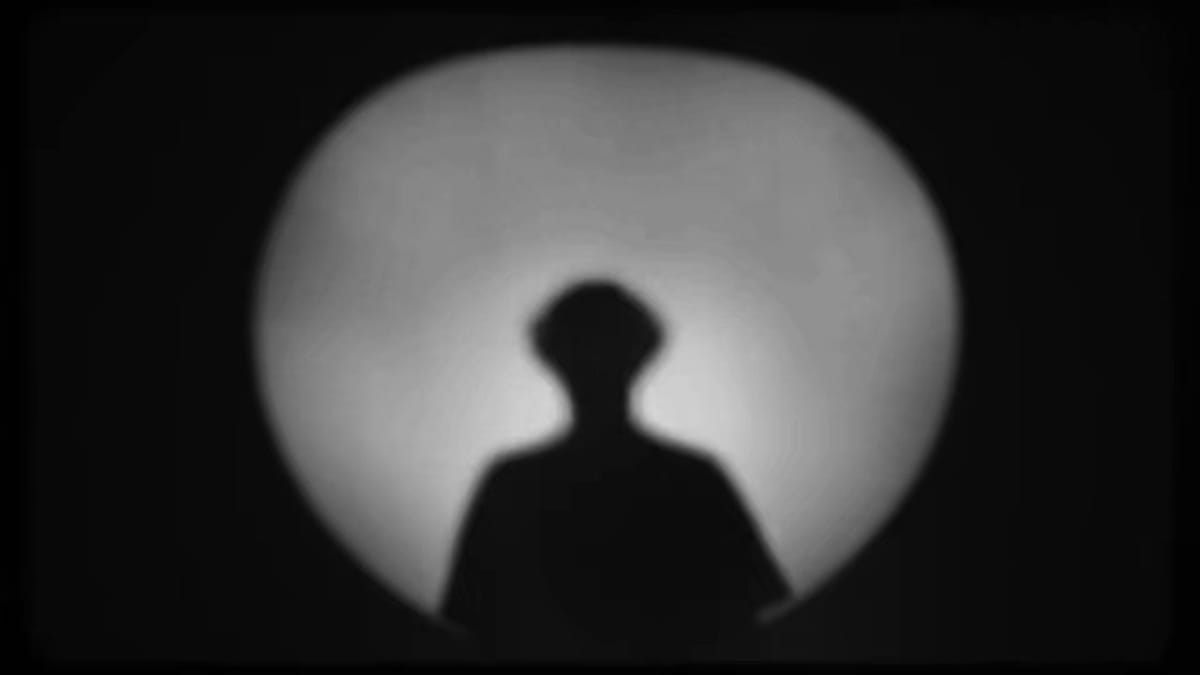 In an era where electronic music is valued by its innovation, few are making as much noise at the moment as WINK. Today, the young producer is back with a new single, "WHERE2GO."
Out now via NIGHTMODE, "WHERE2GO" is a raucous joyride highlighted by unmatched creativity. The arrangement's tense, mesmerizing introduction is just a small glimpse into WINK's sound before it suddenly mutates into a teeth-rattling trap heater.
The song's second drop gives just as much of a jolt as its first, sparking yet another rapturous section before screeching to a halt. "WHERE2GO" was made to be played live, providing endless energy for crowds.
With his unique sound, WINK has taken the resurgent trap music scene by storm since debuting in 2021. This year has seen a breakthrough for the virtuosic producer, whose groundbreaking self-titled EP released on RL Grime's Sable Valley imprint in March.
You can listen to "WHERE2GO" below and find the new track on streaming platforms here.
Follow WINK:
X: x.com/winksounds
Instagram: instagram.com/winksounds
Spotify: tinyurl.com/yed3tkpd